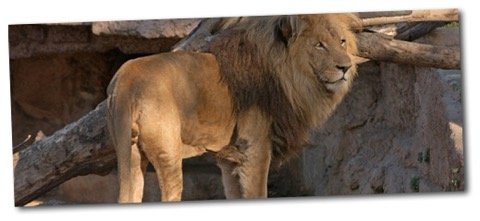 We've been awarded the contract for the naturalisation and theming execution of the giraffe, lion and elephant habitats' remodelling in the new Barcelona Zoo, one of Spain's most long-established zoos. Nestled in an emblematic part of the city, Ciutadella Park, it has been a place of entertainment and fun for generations of locals and millions of tourists.
The operators are aware that the concept of zoological parks has evolved and that it is essential to keep up-to-date in order to maintain visitor numbers and the quality of the facilities. This is why they have launched an ambitious program of renovation and expansion, which involves the modernisation and upgrading of the installations, keeping the zoo open to the public.
Immersive techniques are used in current animal park designs, which remove physical barriers and give visitors the impression that they are sharing the habitat with the animals. Another innovation in zoo design are multi-species exhibits, where different species of animals are combined in one sole environment.
These design techniques, combined with the latest theming and naturalisation technology, allow wild habitats to be artificially recreated with truly surprising results and totally natural appearances. A challenge, which of course as usual we have taken on. We'll reveal further details about this project in future Newsletters.