Camping is one of the most dynamic tourist sectors in France. French campsites are veritable outdoor hotels, offering their clientele all kinds of comforts in bungalow-style accommodation and multiple leisure activities.
The sector constantly invests in renovating its facilities, in order to continue attracting increasingly-demanding clients and keeping them loyal.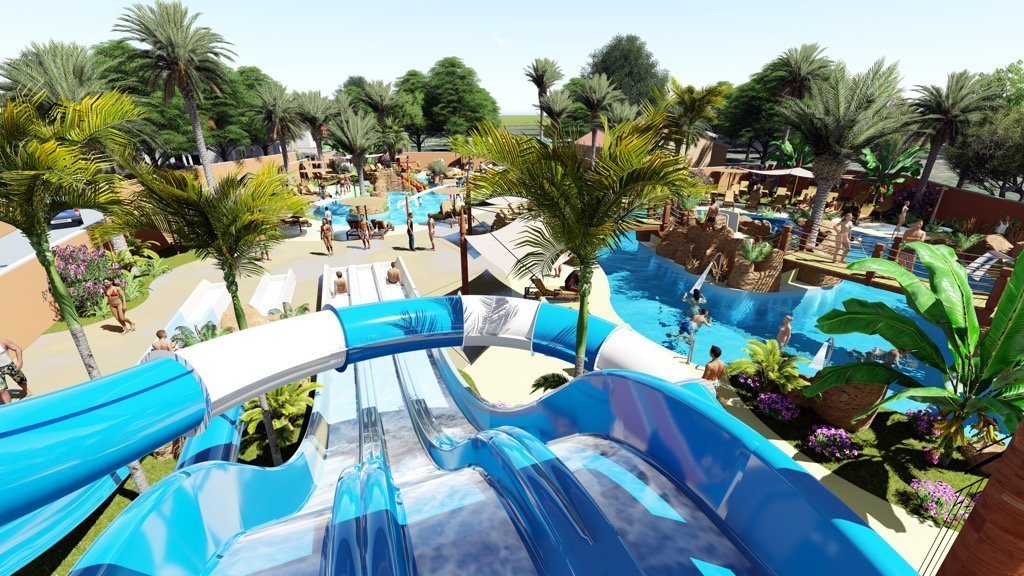 In Amusement Logic, we have been working in this sector since we started 20 years ago, contributing our creativity and experience to making the campsites natural, fun and attractive spaces, for guests of all ages.
This year we've been working on three campsites; Saint Cécile in Vias Plage, Yelloh Aloha in Serignan Plage and Yelloh Saint Louis in Roquette sur Siagne.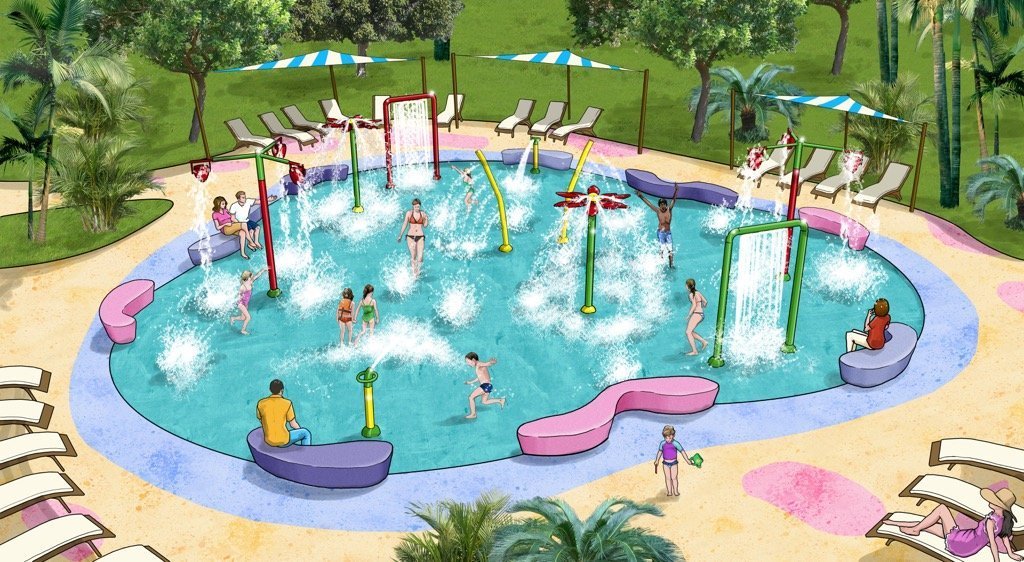 In the first, we made a Splash Pad, in the second, a new leisure area with a surf-themed interactive game and in the third, we are putting the final touches to a complete themed waterpark with an adult pool, slides complex and kids' pool.