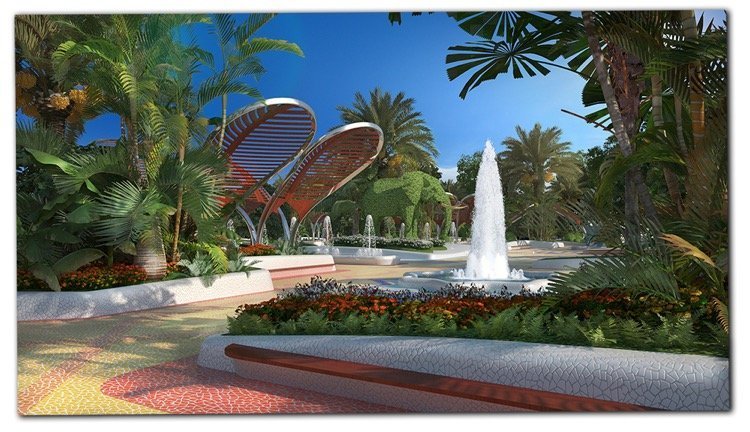 The public spaces in our cities have often been designed and constructed to adjust to developers' economic purposes, rather than serve as an environment for citizens' convenience, communication, leisure and relaxation.
Everyday, we put up with urban squares and gardens that appear too much like a quick-fix filling in between buildings and which are far from seeming like beautiful, pleasant and safe surroundings, which have been conveniently adapted to meet citizens' relaxation and socialisation needs.
In Amusement Logic, we are taking on the challenge of transforming these empty or badly planned urban areas, into well designed spaces that communicate their function with passion and good taste, showing a great balanced combination of family leisure, artistic creativity and landscape. A space that will allow for contemporary family leisure, for friends to meet and people to take strolls. We want visitors to experience our parks as their second home, feeling sensations of connection both with nature and art and the latest technologies applied to public well-being.
At the moment, our team of designers is developing concepts of themed gardens that are especially aimed at the needs of Middle Eastern countries, taking into consideration cultural and aesthetic taste factors, as well as sustainability. Extreme temperatures and lack of rain demand creative solutions from us, in order to achieve fresh, green environments without excessive expenditure of energy or water.
These public spaces that are worthy of being enjoyed and occupied by citizens, can become aesthetic landmarks that form part of a country, city or neighbourhood's identifying features, enabling the urban structuring of the city and improving its citizens' level of life.