A portmanteau of glamour and camping, the term glamping has become popular in recent years. This relatively new word refers to a new way of understanding camping, an activity that has evolved away from the traditional tents to modern bungalows, which are every bit as good as hotels or tourist apartments.
Both comfortable and luxurious, many campsites are also located in unbeatable places, right next to the beach or in beautiful mountain landscapes.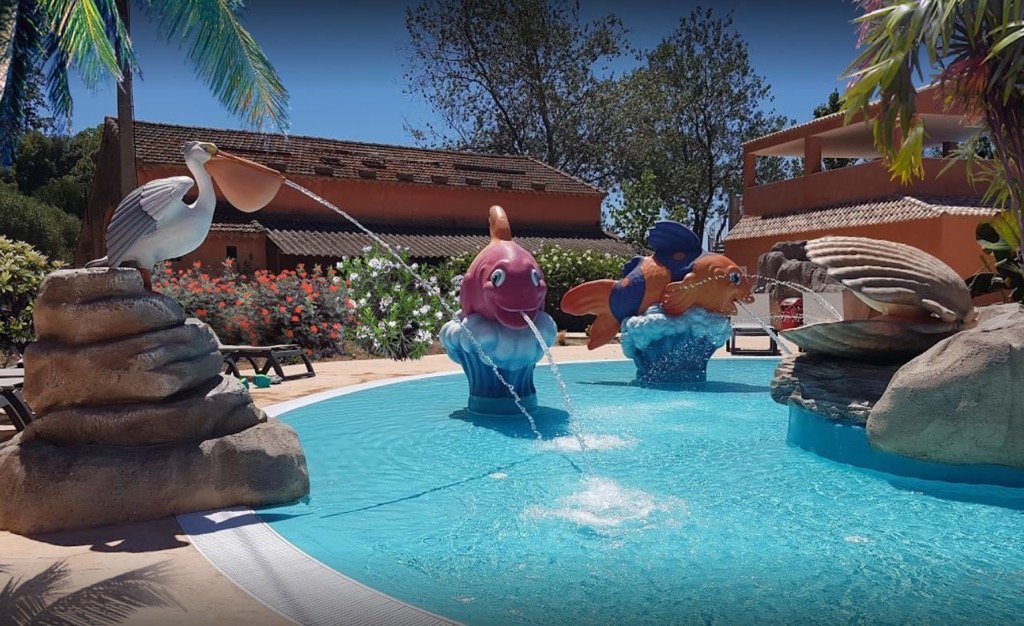 This does nothing to describe the new Camping Saint Louis, which after undergoing complete refurbishment, has reopened its doors and been presented to the public. Located on the French Côte d'Azur, close to Cannes and Nice, could there be a more glamorous place?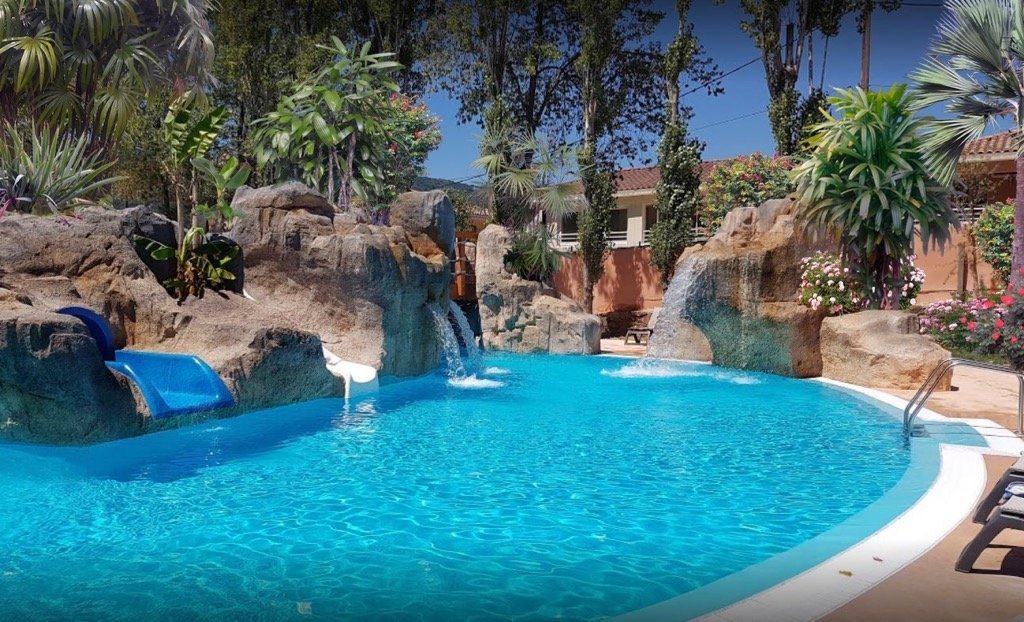 With sea and mountain views, just a few days after opening Camping Saint Louis hung the No Vacancies sign for the remainder of the season. The keys to its success are its location, modern bungalows, renovated facilities and the magnificent waterpark designed and constructed by Amusement Logic. With a definite family-focus, the park offers games for children, slides for youngsters and a swimming and relaxation pool for adults, all of which is set amongst a backdrop of tropical theming and plants.
With the hottest part of summer still to come, who wouldn't want to spend glamorous days splashing around and relaxing?