We are significantly increasing our presence in the Caribbean with four new installations for the luxury resort chain Royalton Resorts, specialized in all-inclusive experiences: a lazy river in Punta Cana (Dominican Republic), a large children's pool in St. Lucia, another in Negril (Jamaica) and finally another lazy river in Montego Bay (Jamaica).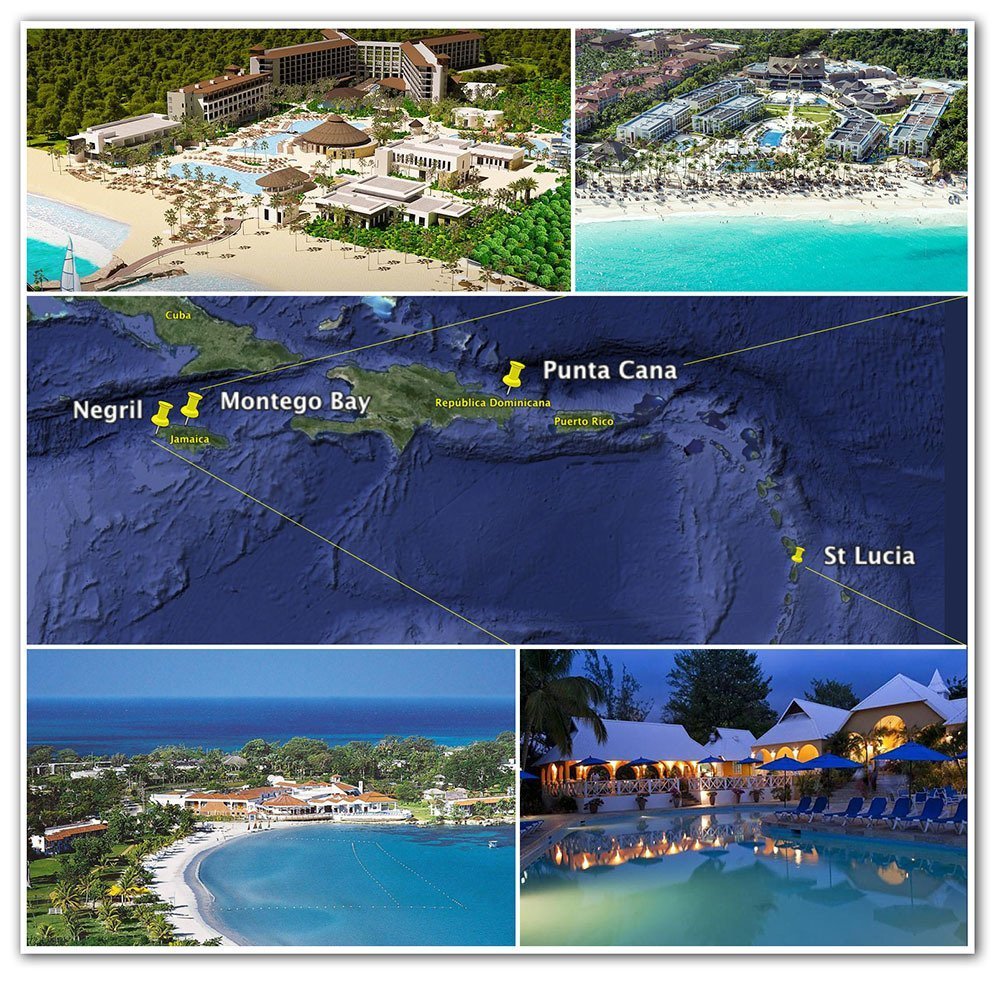 In all four projects, our mission consists of the design, engineering, manufacture, construction and assembly of the pools, as well as the equipment. The children's pools include different games, such as interactive boats, animal figures and other water squirting devices. For the lazy rivers, we are undertaking the complete civil works together with assembly and commissioning of the impellers that circulate the water through the channel.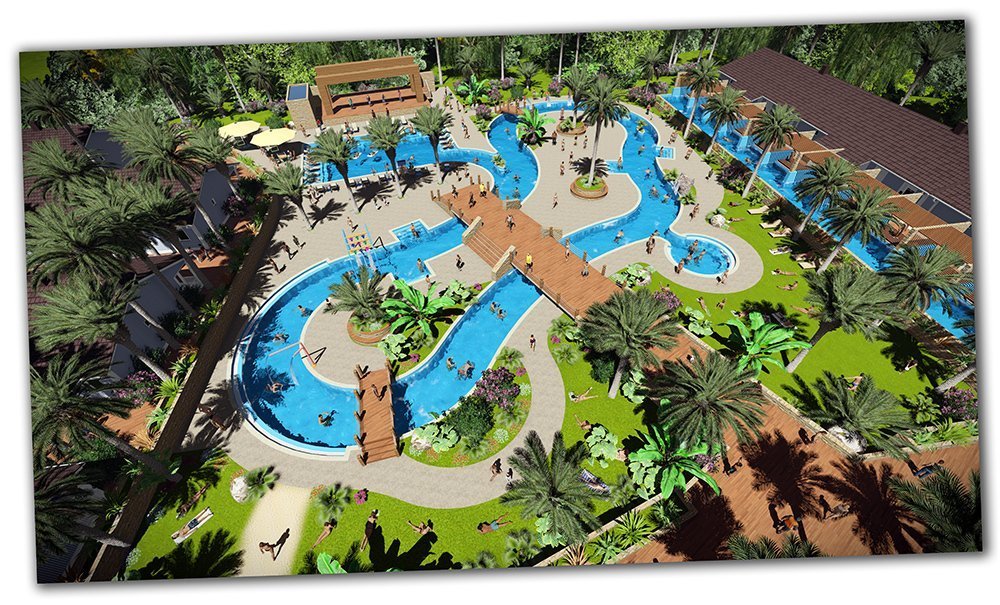 The four installations are infrastructure expansions of different all-inclusive resorts. This shows that Caribbean tourism is continuing to rise and that operators need to assign resources to aquatic-fun zones, in order to respond to the demands of visiting families.