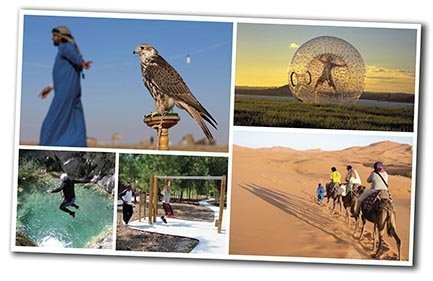 Eutopia is a new and revolutionary residential project that is being undertaken in Saudi Arabia. The economic development of the country, which is diversifying from its petrol-based economy, together with an increase in the population, is causing a burgeoning middle-class, looking for a second residence where to spend weekends and holidays and to rest away from the stress associated with modern life and the city.
Having identified this niche market, the developer launched the Eutopia residential development, which combines Saudi tradition, architecture and culture with the latest technologies in regards to environmental respect, energy sustainability and water consumption savings. The objective is to offer a unique and balanced product: traditional but modern; austere but with an exquisite design; simple but also luxurious; traditional architecture coupled with functionality.
One of the distinctive elements of the project, which grants it exclusivity and confers high added value, is the leisure and sports area that is spread over an area of more than 70000m2. This area includes indoor activities, (such as an electric kart circuit or paint-ball) and outdoor activities, thanks to the microclimate that protects it from the heat, (such as sports courts, a BMX and skating circuit). A family-focused aquatic entertainment area stands out as the main element, created in the reproduction of a desert cave.
Amusement Logic is the company that has been chosen to design this complete and complex leisure area. We will inform you of the project's progress in future newsletters.