Through its Design Department, Amusement Logic proposes a new design of glamping capsules, intended for the outdoor leisure spaces that are spread over a large number of campsites. With an organic shape and smooth lines, these capsules blend into the natural environment and offer the possibility of an immersive experience to those nature lovers who choose campsites for tourism.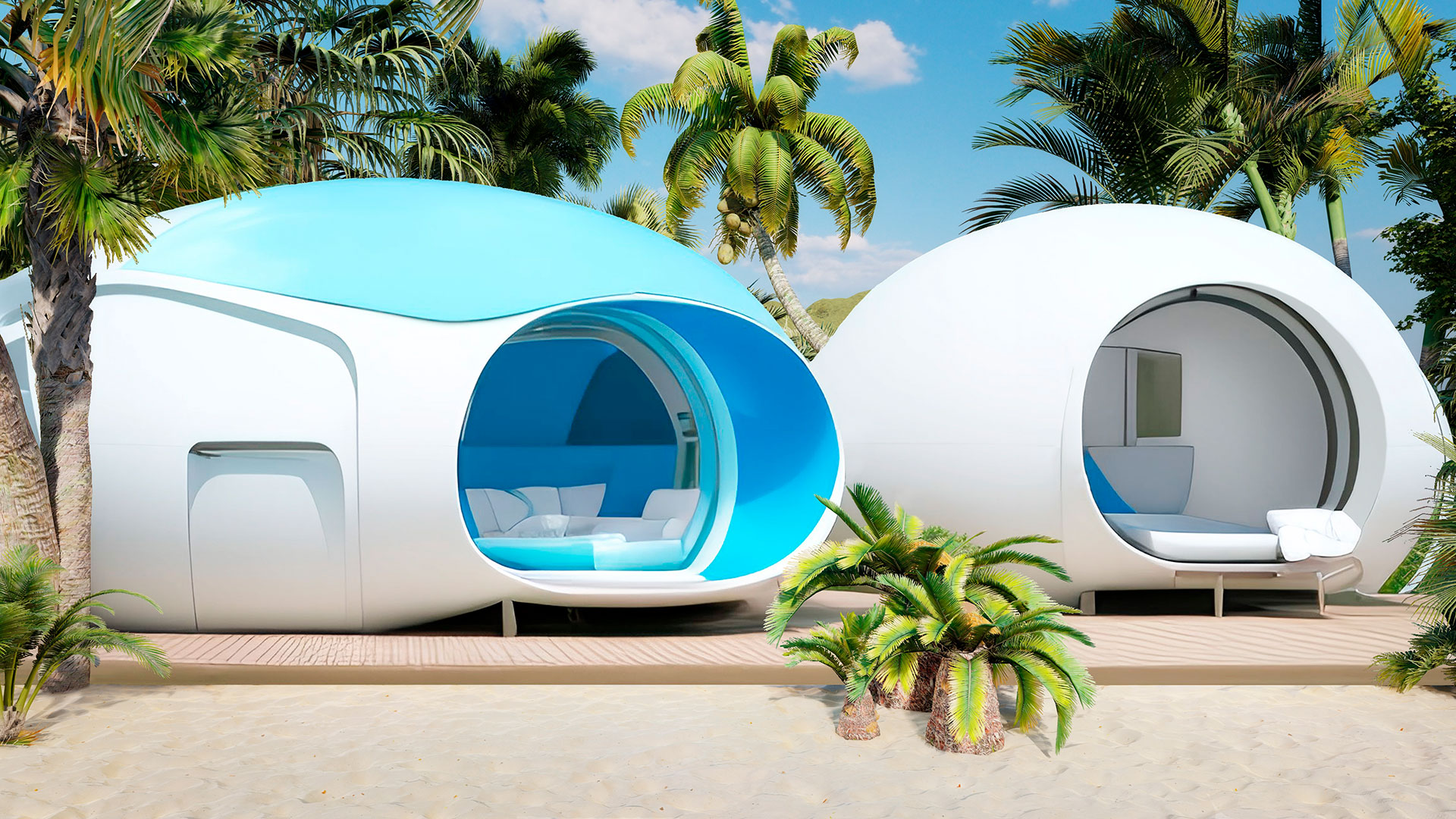 The interior finishes are of the highest quality, aimed at guest satisfaction and comfort. In addition, the interiors are equipped with all modern conveniences. Thanks to the design of these capsules, campsites will have unique and singular accommodation, which will differentiate their offer in their environment.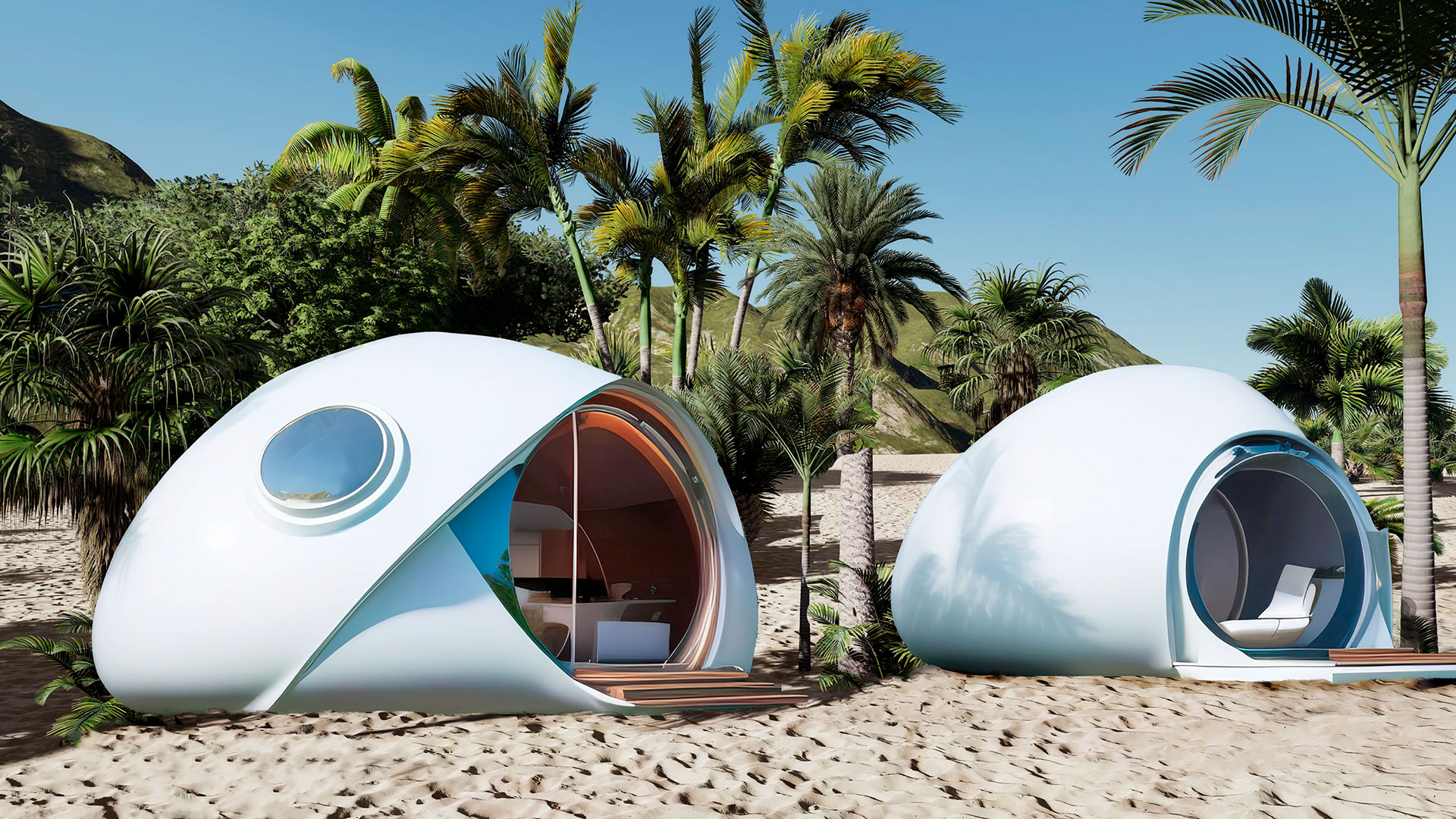 Staying in these capsules will be an authentic experience, characterised by relaxation, the enjoyment of nature, and the peace of an open-air retreat, far from the hustle and bustle of urban life, in the most select campsites.
By Belén Jiménez, designer in Amusement Logic's Design Dept.