The team at Amusement Logic was greatly saddened by the recent loss of our friend, Ernesto Erkoreka. Throughout his professional career, Ernesto worked as a director in the waterparks of Aqualand in Magalluf, Aqualand de Arenal (Majorca), Aqualand and Siam Park in Tenerife, amongst others. He was also President of the Waterpark Association of the Valencian Community, between 1990 and 1998.
His last job was as the Director of the Planeta waterpark, constructed by our company in 2013 in the city of Ufa in the Russian Federation.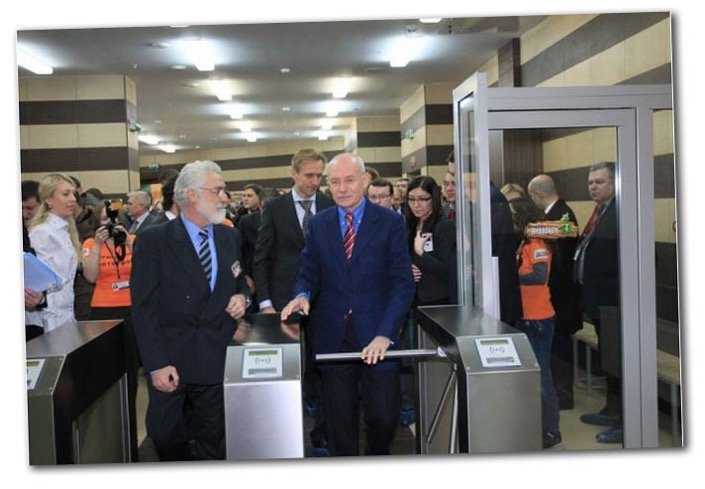 Ernesto Erkoreka and the Governor of the Republic of Bashkortostan during the opening of the Planeta waterpark. (Ufa, Russia)
As well as an excellent and experienced professional, he was a marvellous, charismatic, generous, lovely and very kind person and he leaves a great void in the family of Amusement Logic S.L.
We wish to convey our condolences and deepest sympathy to all of his family and friends. Ernesto, we won't forget you. Rest in peace.