This month we have reached a strategic collaboration agreement with OLIVER DESIGN, a company specialized in naval architecture and design, established in Getxo (Spain), by the naval engineer Jaime Oliver, who has dedicated his life to naval architecture since graduating in 1964. A career recognized by numerous awards.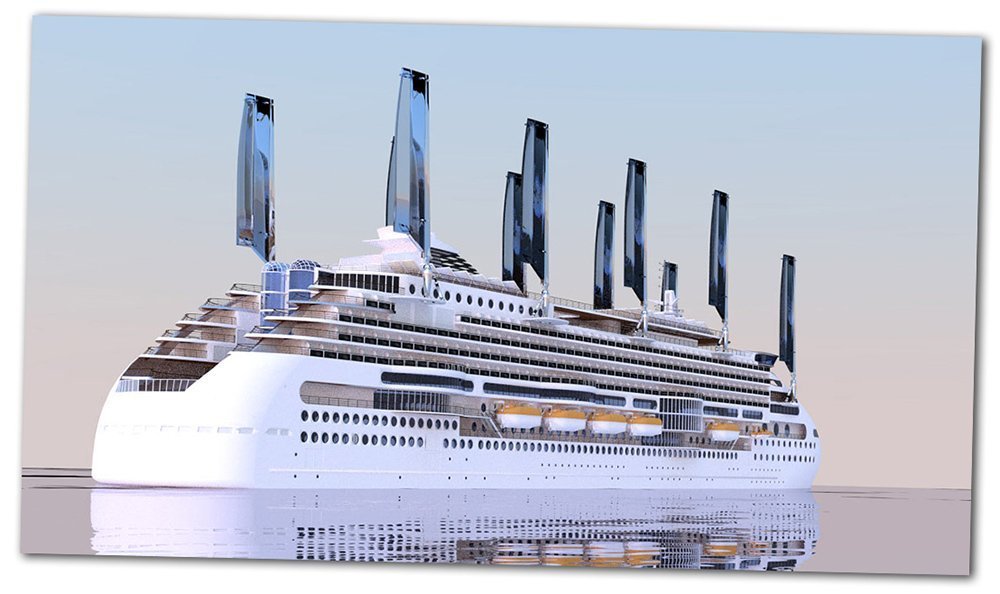 Peace Boat Ecoship project
The firm offers a wide range of services for shipyards and ship owners, including the conceptual design of boats, exterior profile, architectonic project, interior design, construction plans, outfitting and integral project management and supervision.
It is an array of services similar to those offered by Amusement Logic, albeit in a different sector. Through our collaboration, we hope to develop projects in which our fields of knowledge are synergic and provide added-value, situated in the confluence between naval and leisure architecture.