Amusement Logic has extensive experience in the design and construction of swimming pools using polystyrene wire-cutting. Now, we present a new line of made-to-measure themed children's pools, created using this system, for hotels and resorts, campsites, shopping centres, water parks and also private residences. These are aquatic facilities adapted to children and youngsters, with striking shapes and whimsical colours. We also incorporate water jets and other water games.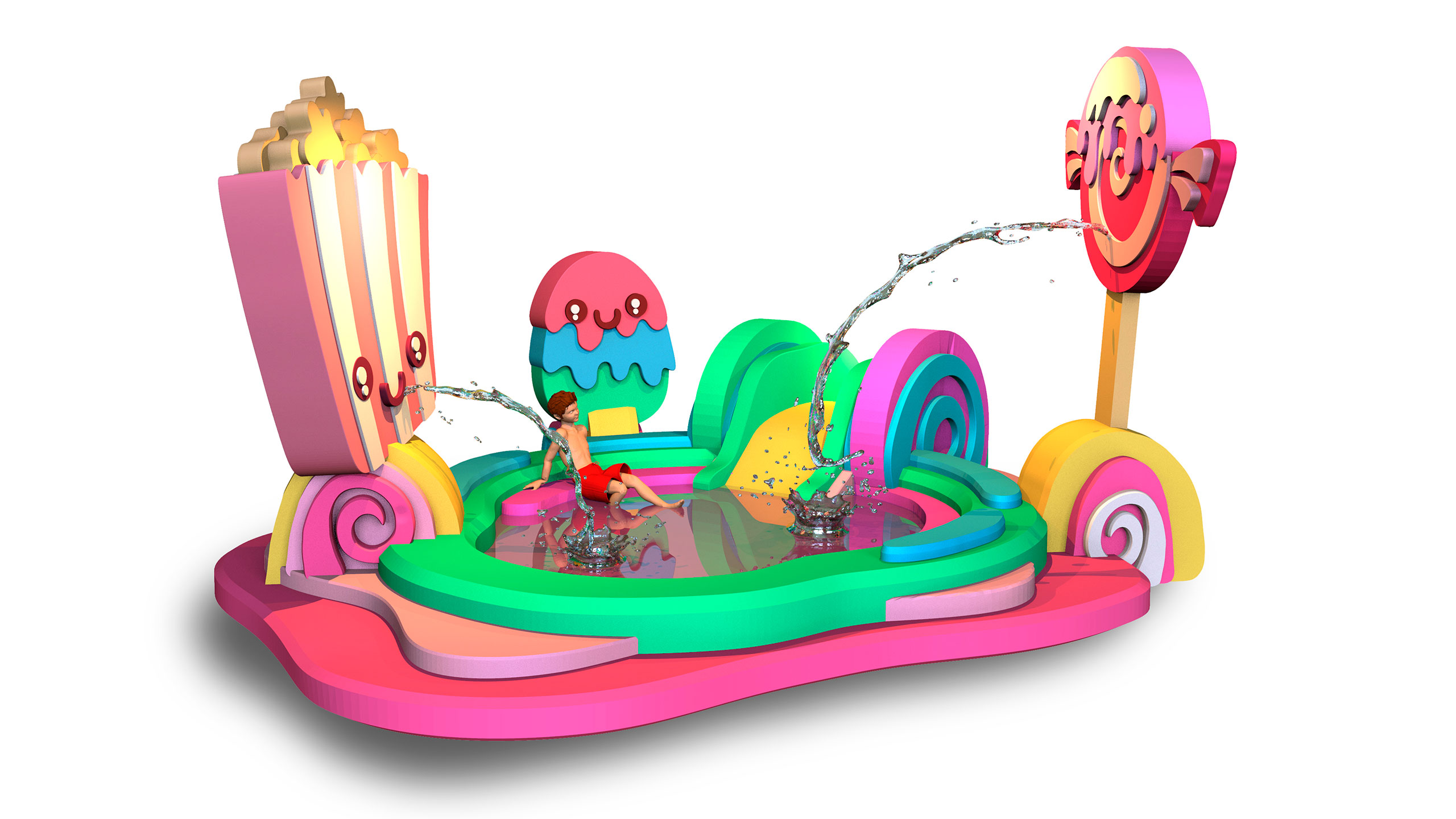 From the simplest to the most complex structures, polystyrene wire-cutting allows the design and construction of customised swimming pools, with infinite shapes and colours. In this way, they become unique attractions, tailor-made for each hotel or resort, camping site, shopping centre, water park or residence. Undoubtedly, these are installations that bring added value to these attractions for leisure and tourism.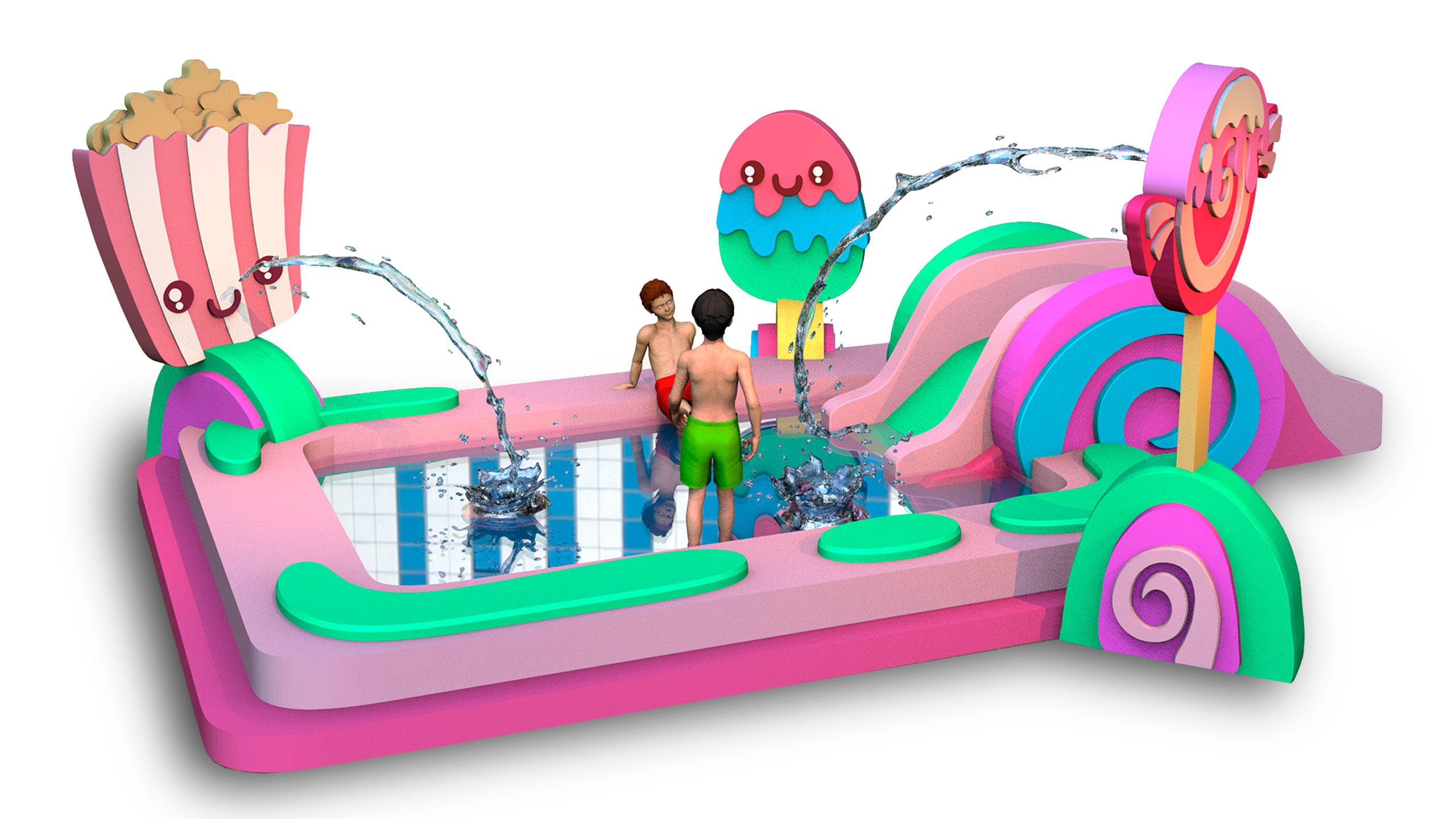 By José María Reyes, designer in Amusement Logic's Design Dept.