This month we'd like to present the expansion of our popular Spray Blocks line, (please click here to download the catalogue).
There are new elements from the popular children's wooden building blocks game, both independent ones and others that can be combined together.
With arches, gateways or totems, we can generate three-dimensional play areas, where children can interact differently than they would with more traditional platform games.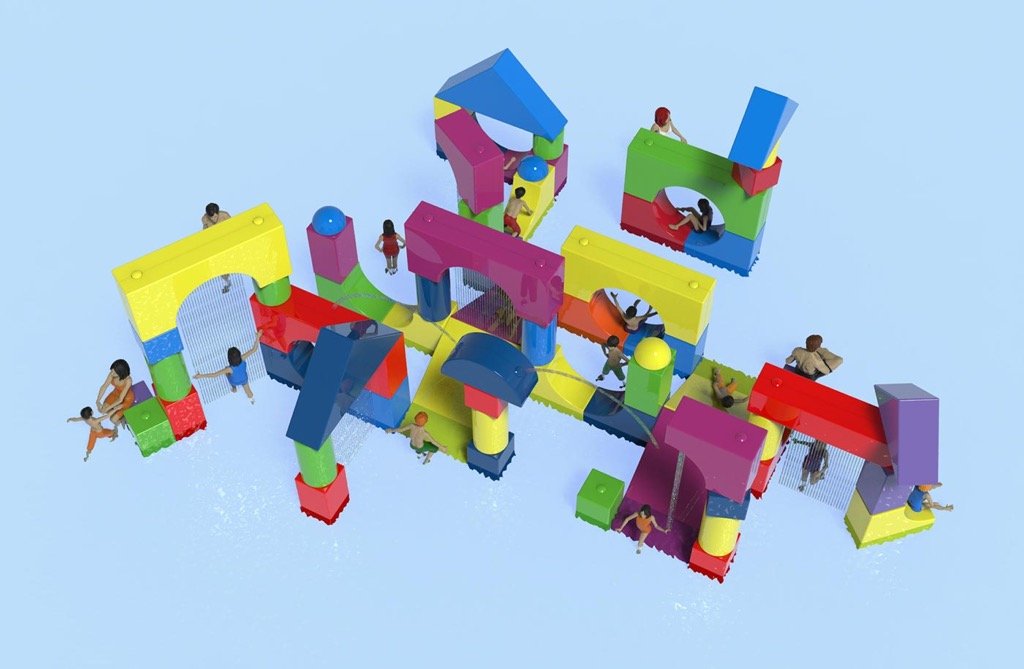 The essence of the Spray Blocks line is maintained and the new elements can be combined with other collections we offer, as well as with existing installations.