As technology advances, consumers' demands grow. They want increasingly newer and more complex experiences and the entertainment industry tries to offer them these. As such, innovative technological trends can drive developments in theme parks. According to some surveys, 94% of consumers prefer to visit a theme park that has virtual reality (VR) and 48% state they have a better time when they try out lasers, 3D holograms and VR.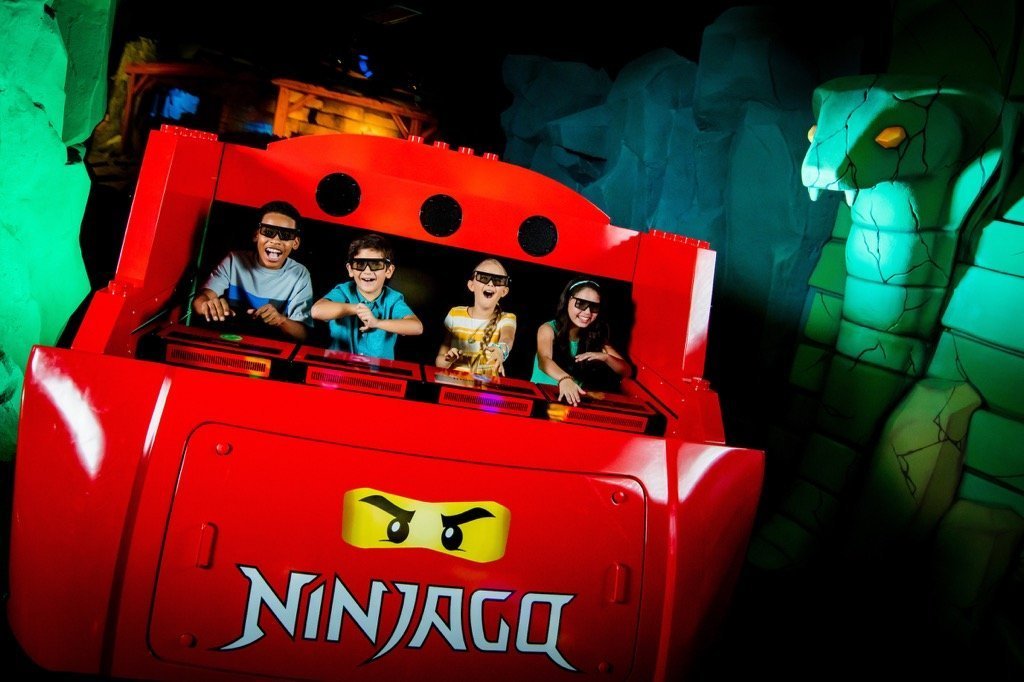 One of the most rapidly advancing trends and one of which we will probably see more in the future, is the use of VR in the creation of immersive experiences. The race began in 2015 when an amusement park successfully incorporated this technology in a roller coaster. Now, in 2017, several new attractions have been opened that offer guests this sensation of being immersed in a simulated reality, such as "Flight Passage" in Disney World, "Race through New York" in Universal Orlando, or "Ninjago" in Legoland.
Wearable technology is another trend improving consumer experiences. Visitors wear a wristband, which allows them to do things such as reserve ride-times and reduce queue times, to make cashless purchases, or the automated tagging of photos of their visit to the park.
In short, it appears that the industry is continuing to invest in the integration of new technologies, to maximise a complete immersive experience for customers.