Can you imagine a supermarket without clients, or publicity or even a checkout? Well, they already exist. The Tesco chain, sales leader in the UK, has several "dotcom" centres, also known as "dark stores". They're supermarkets dedicated to serve online orders, as they account for 6% of its total turnover. Products are chosen on the Internet, packed and sent to the customer's home. Rather than finishing with traditional trade, (a centre of this type can employ between 300 and 700 people), e-commerce is transforming the way in which we buy and sell.
Other ways of integrating virtuality with reality are being tried. Tesco, again, but this time in South Korea, is virtually taking its supermarkets to Seoul's metro stations. Instead of posting adverts on the platforms, they are placing large images of shelves with their products and corresponding QR codes. So, busy Koreans can do their shopping whilst waiting for the train.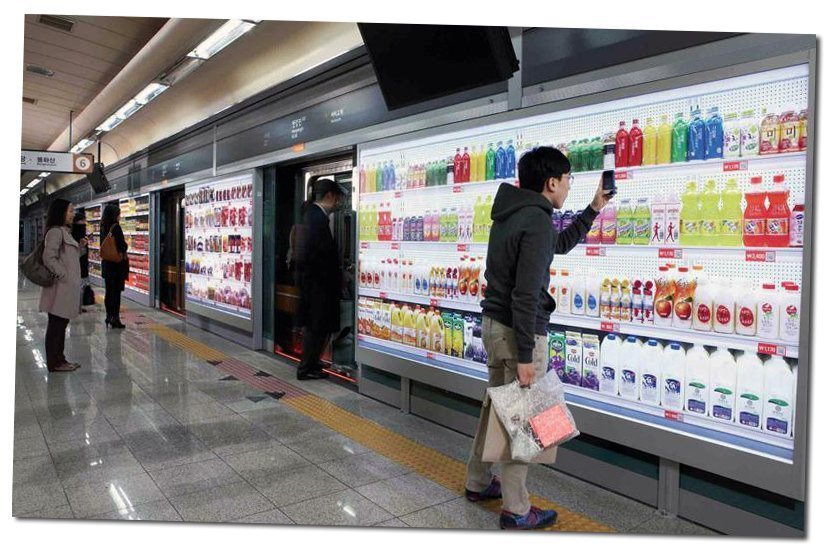 A trend that seemed destined to end personal commerce was the so-called "show-rooming", that consists in visiting shops and checking by telephone to see if the product is available elsewhere at a better price. However, polls show that only 46% of consumers practice this, whilst 69% do just the opposite: they look for things on the Internet and then physically buy them (known as "web-rooming" ).
This shows the importance that physical contact still has in purchase decision-making. Reverting the off-line to online voyage, there are already several virtual stores, (Warby Parker, Birchbox or even the giant Amazon), that are opening physical stores to respond to this need.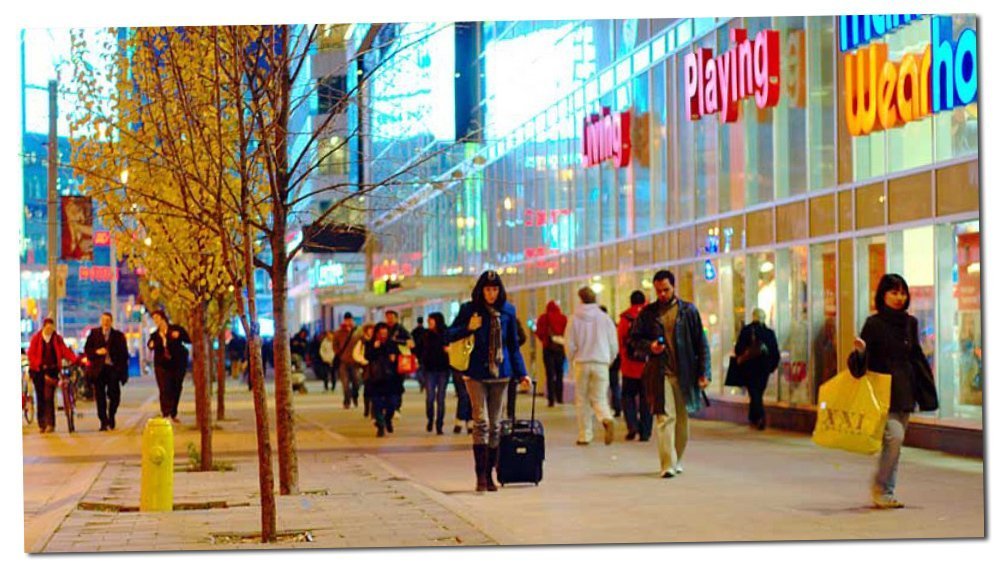 Technological perturbations are produced in shorter periods (1-2 years), than the development of a shopping centre takes (5-10 years). As such, the architects and designers of these places are confronted with the difficult challenge of guessing what future purchasing experiences will be like. Will spaces have to be enlarged in order to be able to see and touch products? How will virtual experiences integrate with real ones? Will more attractive physical spaces have to be created for visitors? Will more entertainment activities have to be offered?