Swimming pools are an element that is frequently integrated in the architecture of hotels and resorts, campsites, leisure and tourism facilities, and also in residences. However, at Amusement Logic we ask ourselves a question: what if we integrate swimming pools into natural spaces?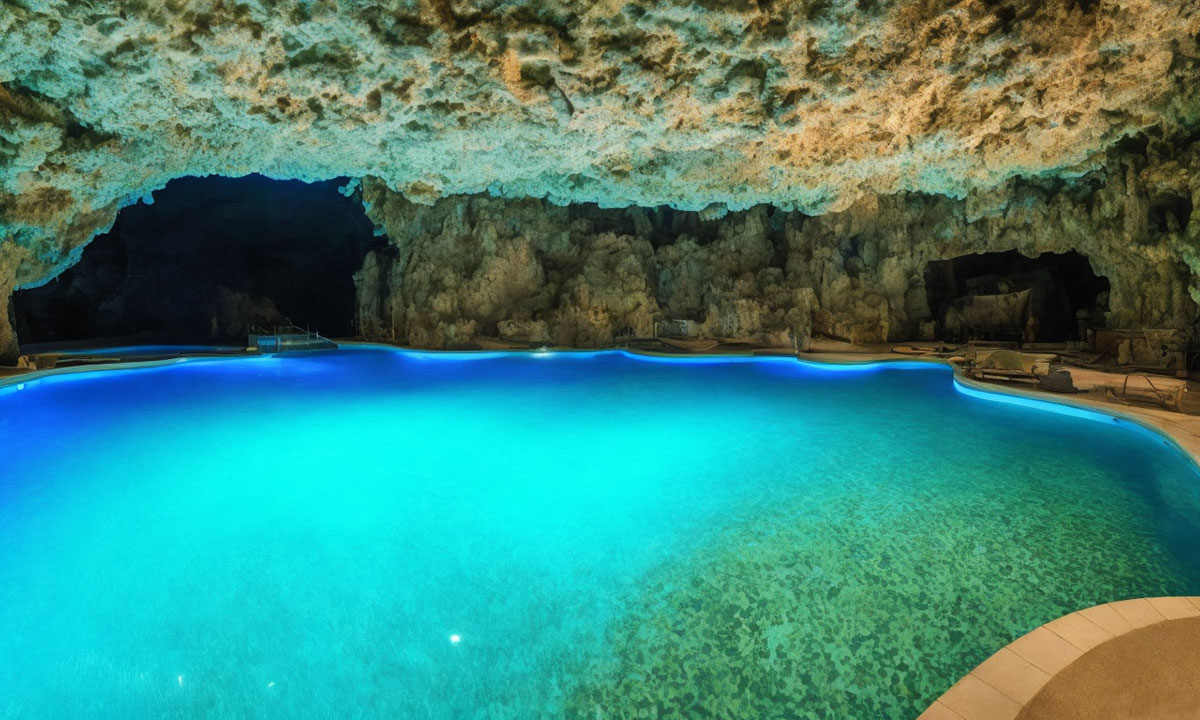 This is precisely what we have done in a natural cave. The pool, which is located in its centre and has an organic shape that adapts millimetrically to the available space, responds to a design that takes scrupulous care to preserve the integrity of the original cavity. The natural stone walls have been illuminated to create a magical atmosphere. In addition, all materials have been chosen to be environmentally friendly in order to minimise the impact on the natural environment.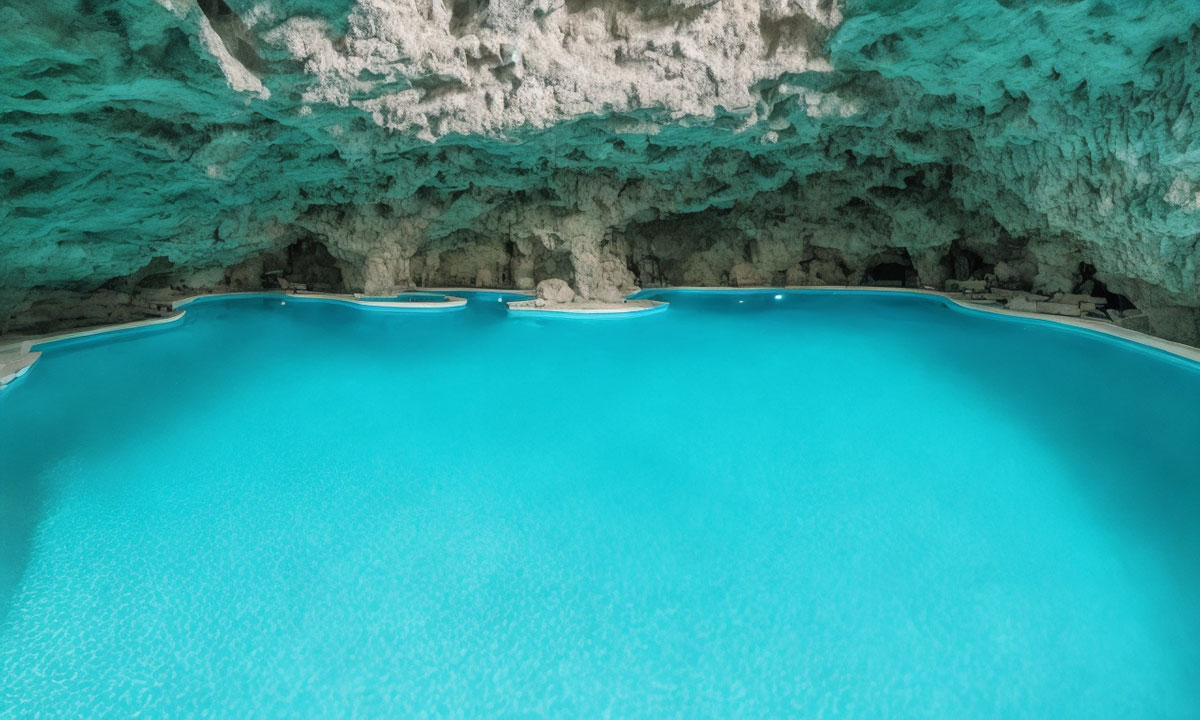 The crystal clear water of the pool reflects the colours of the cave. A feeling of serenity and relaxation takes hold of the swimmers, who enjoy a refreshing swim in a unique setting, surrounded by the natural beauty of the cave.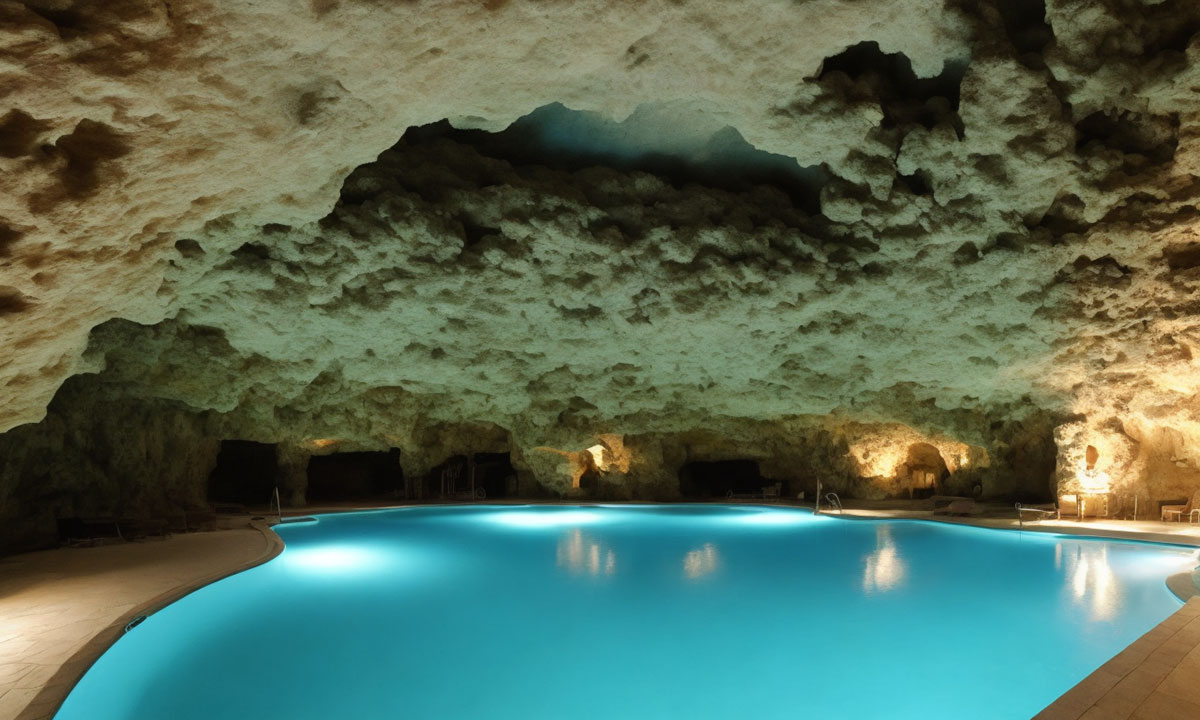 By Manuel Devesa, Senior Architect in the Design Department of Amusement Logic