The Omani public tourist development company (Omran), has recently reached an agreement with the company Qatari Diar, for the comprehensive development of the Ras Al-Hadd project in the south of the Al Sharqiyah region. The project will cover a total of 1.8 million square metres, with a total anticipated cost of 649 million dollars. The participation in the development company is divided between Omran with 30%, whilst the remaining 70% will be held by Qatari Diar.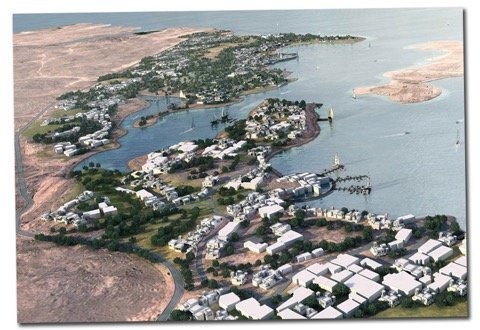 The first phase, which is hoped will be completed by the end of 2018, will include an eco-themed resort with 100 rooms, 50 hotel villas, 150 residential villas and a 7000 metre squared area for a souq.
Later on, in the second phase, a 100-room, 5-star hotel will be added to the resort, whilst an additional 196 residential villas will be built, along with a park, dedicated as a centre for fauna preservation and observation, that will cover an area of around 10000 square metres.
During the third phase, a 5-star 200-room resort, 50 hotel villas and 179 further residential villas will be constructed, as well as the development of a new market that will cover 16000 squared metres and a marine-life specialist park.
The final phase of the project will included the opening of a 5-star, 150-room hotel, 50 hotel villas, 175 new residential villas, a village dedicated to heritage and a specialised accommodation area for up to 836 support personnel.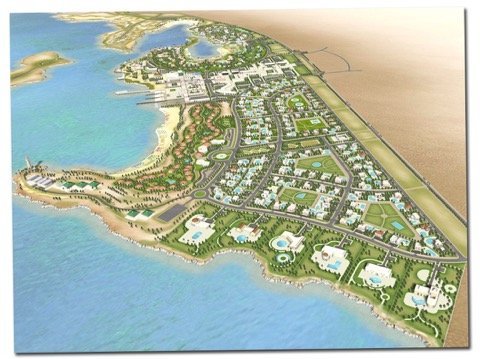 His Excellency Ahmed Bin Nasser Al Mahrazi, Oman's Tourism Minister, commented that the project forms part of the growth structure of the country's tourism sector, within the framework of the Royal Directives of his Majesty Sultan Qaboos Bin Said, which seek the sustainable development of the different regions of the Sultanate.