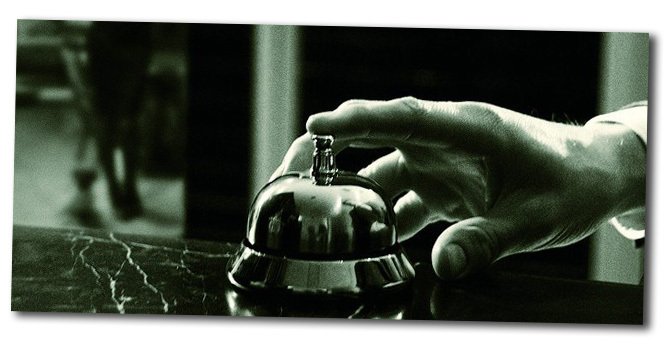 2015 was a year of high-level mergers and acquisitions in the hotel sector: IHG bought Kimpton, Marriot merged with Starwood and Accor announced the absorption of FRHI, owners of the luxury brands Fairmont, Raffles and Swissôtel. (In Spain, the transfer of the Sacyr's Testa real estate portfolio to Merlin Properties made the news in July).
Meanwhile, the relatively unknown Chinese group Jin Jiang have been discreetly buying hotels until reaching fifth place in the global ranking in terms of number of hotel rooms: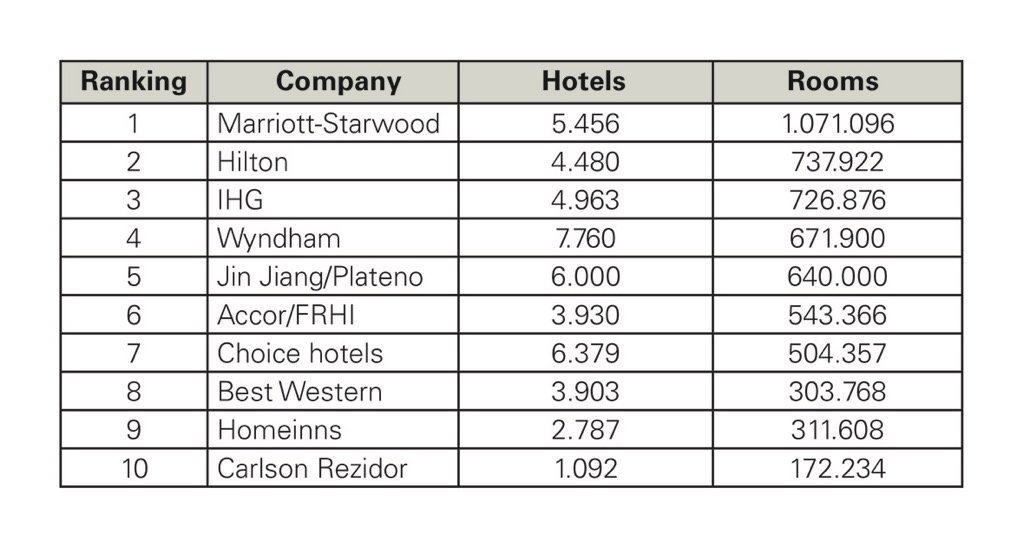 Size matters for the large hotel groups, as they are subjected to triple pressure: to show growth to shareholders; to persuade franchisees and owners that they can attract clients; and to serve these clients in all segments, in as many markets as possible. Also, with the addition in the last decade of the threat of the fusion of increasing powerful online travel agencies and the AirBnB phenomenon.
This hotel consolidation is not necessarily good for guests, but it is a response already used in other sectors, in the face of difficult economic situations. For example, the merger of airline companies saved the industry during the last decade's recession. That is why there are rumours that the trend will continue in 2016, with Hyatt, Hilton o IHG who are apparently in the game for further sales or mergers.