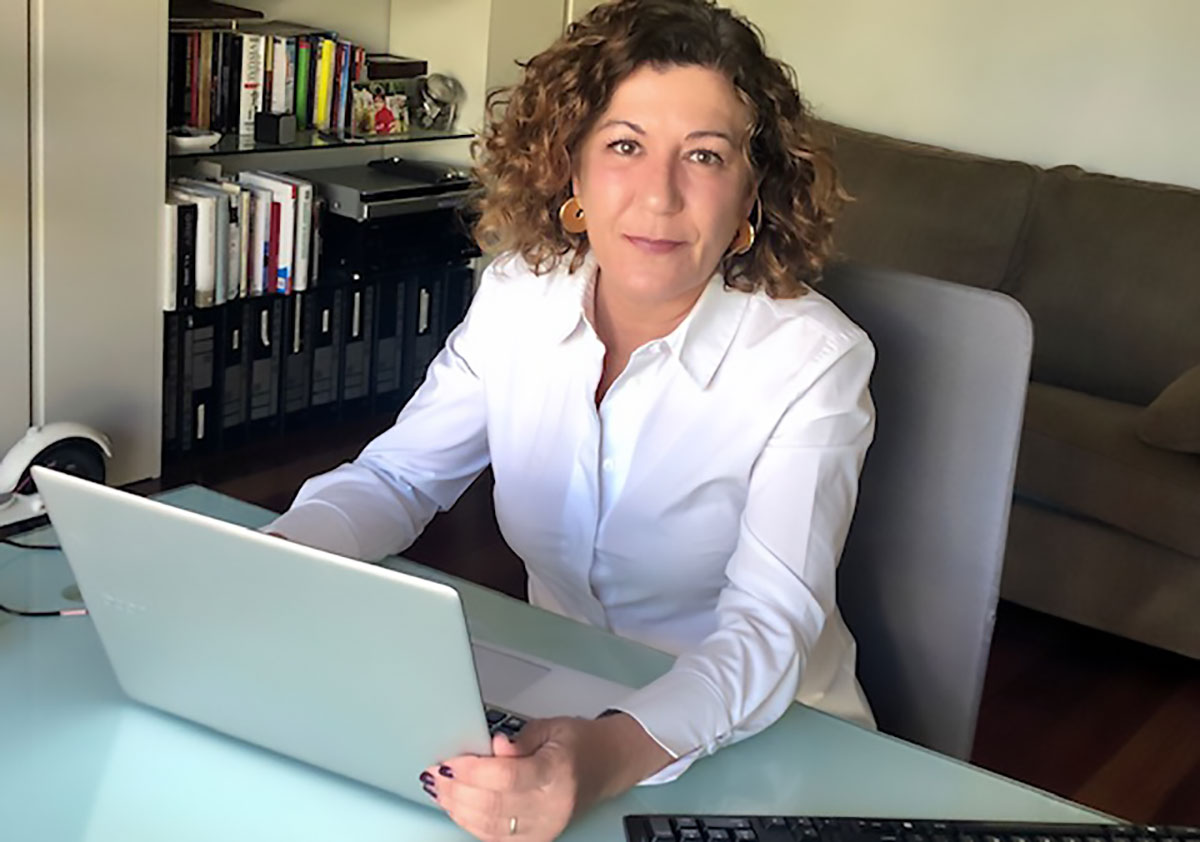 The Confederation of Campsites of the Mediterranean (CCM) is committed to the search for positive synergies in the face of the emerging trend of motorhome tourism, and is working to design a common strategy amongst all the sectors involved, with the aim of achieving a model of tourism that is environmentally sustainable and respectful. This is explained in the following interview by its president, Mª Àngels Ferré.
Campireport: What measures are the CCM campsites implementing to adapt their offer to the current demand of motorhomers?
Mª Àngels Ferré: CCM campsites, and in general the whole sector, have been attentive to the evolution of the motorhome world for many years now. We must remember that since its origins, it has been directly linked to the camping sector. We have spent years adapting our facilities and rates to the needs of motorhomers, with automated grey water disposal and recharging systems, much larger pitches and overnight stay rates at competitive prices with restrictions on opening hours and/or services. Motorhoming has experienced huge growth in the last 10 years, but it has been in the context of the Covid pandemic that the phenomenon has exploded. International, national, regional and local mobility restrictions, as well as the desire for outdoor life, have highlighted both the strengths and weaknesses of all the sectors involved, manufacturers, accommodation and users.
Camp: What are the advantages for motorhomers of staying at a campsite rather than in an overnight stay area?
M.F.: Both Catalonia and the Valencian Community specifically regulate in their tourism regulations the overnight areas for motorhomes. The most recent is the one published on 8th February 2021, Decree 10/2021 of 22nd January, by the Presidency of the Generalitat Valenciana, and demands minimum requirements for perimeter fencing, surveillance, electricity sockets, grey and black water drainage, washbasins, showers, toilets, etc. All this in order to avoid overcrowding and to protect and safeguard natural and environmental resources, as stated in its explanatory memorandum. In short, it orders, regulates and clearly distinguishes a campsite from an overnight stay area. A campsite is like a small village, with the full range of services, activities and facilities available in a holiday village. Campsites represent one more option for the motorhome user, who can freely choose the type of stay they want to enjoy with their family or partner.
Camp: What action is the CCM taking to combat illegal camping?
M.F.: I don't like the word "combat". We are not at "war" with any sector. We are fighting the environmental impact, safeguarding natural resources, the economy and the direct and indirect jobs that the tourism sector generates, and even more so in the current context. In this line we are all in the same boat, the administrations, the manufacturers, the users and the accommodations. Consensus and order are the key, because they mean balance, which generates peace and harmony.
Interview published in Campireport.