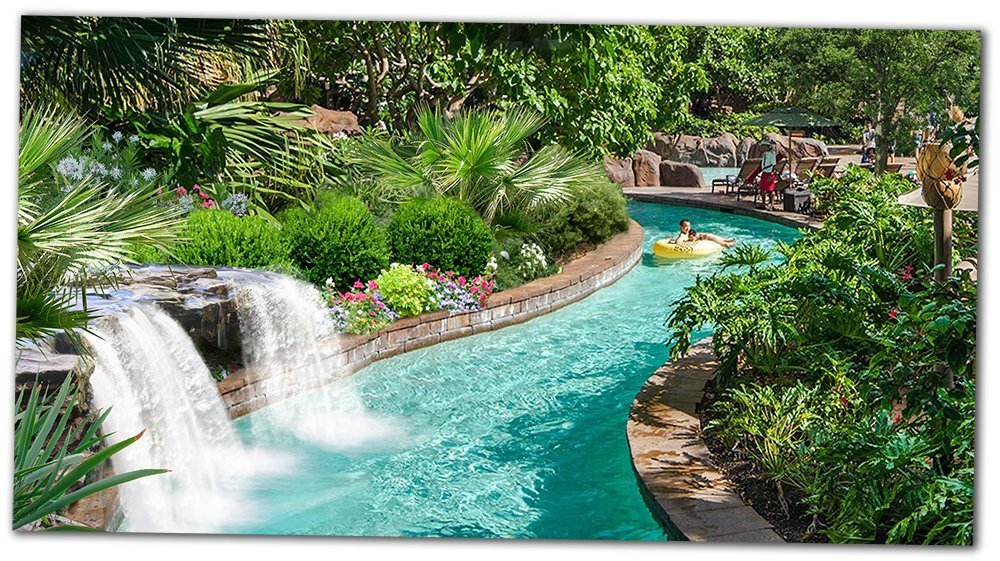 We are pleased to announce that we have already started the works in the new waterpark in Oujda, Morocco. Although Morocco's tourist sector is one of the most developed and thriving in Africa, Oujda is not on the usual circuits and its economy is based on the primary sector and mining. It may seem strange that a leisure project could be located in a non-tourist city, however it is a well-studied investment with high expectations of profitability.
There are many cities in the world like Oujda; medium sized, prosperous and with a population of people seeking fun. They have sufficient financial means to be able to afford it, but there is nobody to offer it to them. Detecting these market niches is an entrepreneurial talent and developing aptly sized projects with adequate investments, is our business.
At Amusement Logic, we advise on all types of leisure projects and we collaborate with our clients to develop proposals that respond to market potential and the specific needs of the place in which they are located.
Please allow us to share with you our know-how and experience and obtain profitability for your investment that would unlikely be achieved with other projects.