Amusement Logic has been chosen to undertake the conceptual designs and feasibility study for a large regional themed leisure and cultural centre in the town of Drama, in north-eastern Greece. Drama is located in the centre of a predominantly agricultural region, although it is also known for its large marble quarries. Its geographical area is limited on three cardinal points by the borders of Macedonia, Bulgaria and Turkey, with the Aegean coast to the south. On the latter, just under an hour's drive away, lies the historic town of Kavala, the coastal area's main seaport. Due to its proximity to the borders of these three countries and to the sea, Drama is undoubtedly a place of passage for international travellers and tourists, as well as having an important local audience. The town has therefore established itself as an ideal location for the construction of this regional thematic leisure and cultural centre for local and international visitors.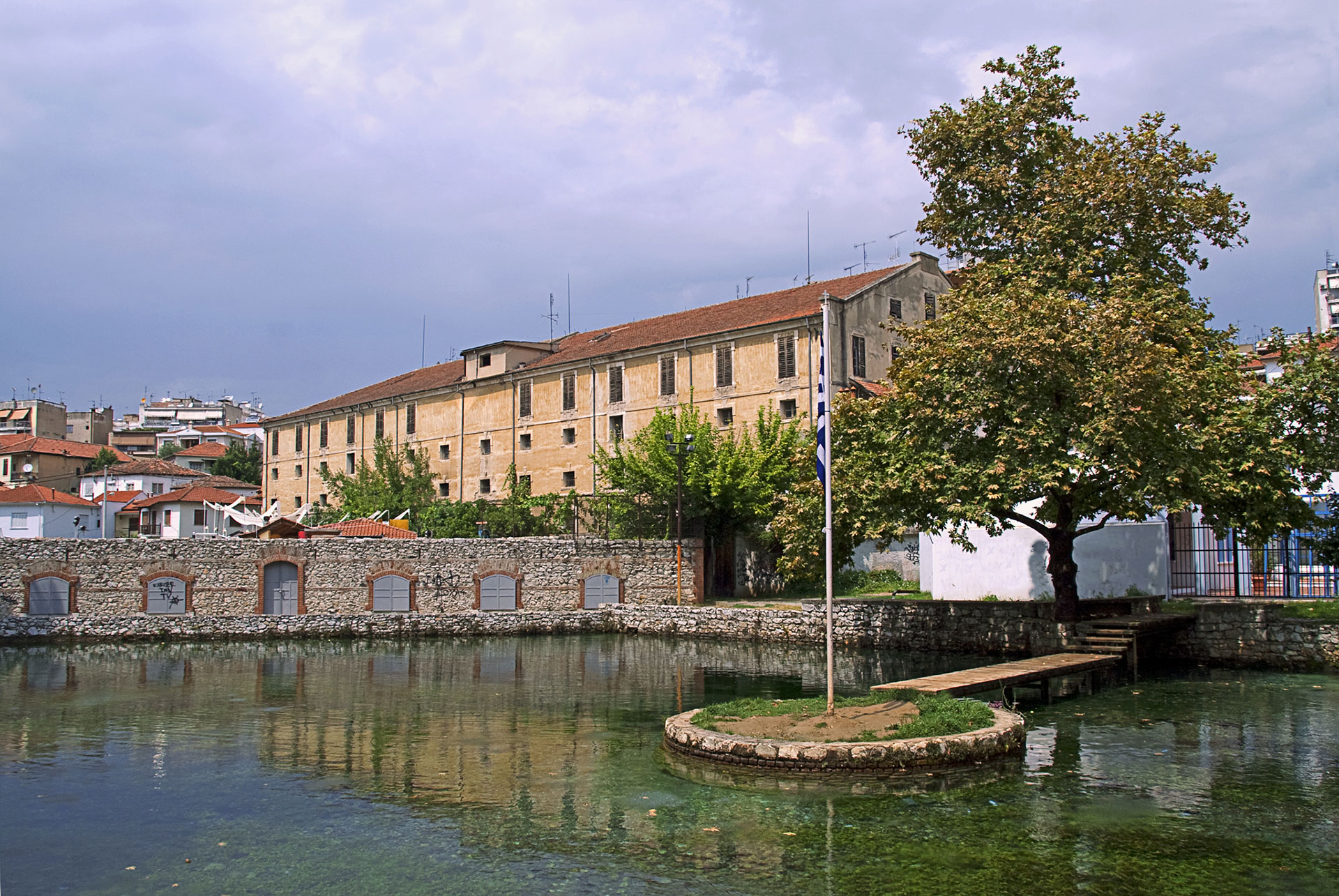 Drama's countryside is mainly cultivated with vines, with an important wine production, as well as cotton, olive trees for oil production and tobacco. Marble production is also important, and Greece is the third largest exporter of marble in the world. The Drama region alone (including Kavala and Thasos) produces 50% of the world's white marble. These riches of the country in general, and of the region in particular, are the elements that will provide the content of the thematic centre of leisure and culture. However, the large facility will not be limited to the dissemination and information of these key production sectors, but will be accompanied by other leisure-focused attractions. Aimed at a family audience, the centre will offer a broader experience and a reason for visitors to spend a whole day of entertainment and recreation, not just a few hours.
The thematic leisure and culture centre, which will occupy some 300,000 m2, will include an interactive museum dedicated to themes related to the region's production sectors, namely wine, cotton, oil, tobacco and marble. There will also be an amphitheatre for performances, social gatherings and stage entertainment. There will also be an adventure area for the youngest visitors, with a climbing wall and other challenges, and a recreational lake with small boats, water games and a large 10-metre high waterfall as a visual and emblematic landmark. Finally, to complete the experience of a day of entertainment and leisure, there will be a restaurant area and other landscaped areas for rest and relaxation. All of these will be integrated with careful landscaping, artificial rocks and a spatial distribution optimised and adjusted to the terrain, which our organisation, Amusement Logic, guarantees with its lengthy experience.