Rostov-on-Don is a city in southwestern Russia, located on the banks of the Don River and 32 km east of the Sea of Azov. Its river port is an important trade route for Russians, Italians, Greeks, Turks amongst other traders. It is also an important passenger port. It is precisely to its importance as a port and trade route that the city owes its origin. Its birth is commonly established in 1749, the year in which Empress Elizabeth, daughter of Peter the Great, signed the edict establishing a customs post there to control the traffic of goods with Turkey. This customs post was located next to a fortress named Dimitry of Rostov after the bishop of the ancient northern town of Rostov the Great. The city was eventually renamed Rostov-on-Don to distinguish itself from it. Well, its more than one million inhabitants, as well as guests, tourists and visitors to Rostov-on-Don, celebrate the 270th anniversary of the city's birth on 14th September.
Rostov-on-Don is famous for its hospitality, and during its almost three centuries of history it has welcomed and hosted numerous diasporas, so that today it is home to more than a hundred ethnic groups. All will come together to celebrate their anniversary, each village with its own traditional costumes, music and dances, in an atmosphere of cordiality and brotherhood worthy of the best civic spirit. The setting for the celebration are the squares and streets of the metropolis centre, as well as the banks of the Don River and the parks of all the districts.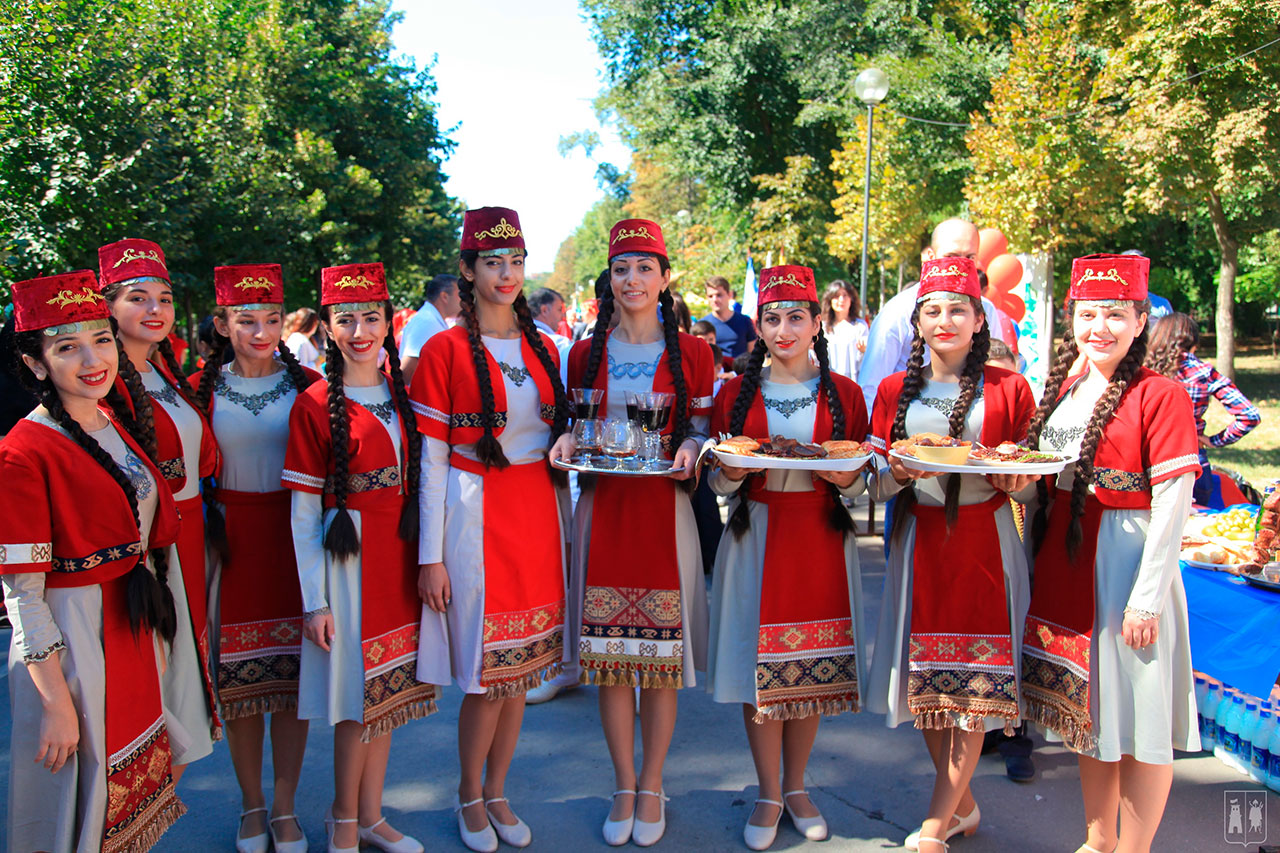 The programme to celebrate such an important occasion is extensive, with more than 500 events in total. Sports competitions, theatrical performances, art and music festivals, exhibitions, beauty contests… One of the most important events during the celebrations is the 16th International Jazz Festival "Rostov Jazz Invites", which features an extensive programme of international stars of the musical style. The celebrations will culminate with a large-scale fireworks display. To welcome visitors, the city has numerous hotels and resorts of all categories. Celebrations such as the 270th  anniversary of Rostov-on-Don are undoubtedly favourable for the sustainability and improvement of the city's tourism sector. Congratulations.